PlushCare, a well-known telemedicine platform, announced that it now serves all 50 states (and Washington DC) via online doctors.  
PlushCare was founded back in 2014 to modernize healthcare by providing urgent and primary care services completely online. Patients can video chat with their chosen doctors and get a diagnosis, treatment plan, and prescription in mere minutes. The company is famous for maintaining exceptionally high clinician standards, with all of its doctors being trained at the top 50 medical institutions and having an average of 15 years of experience.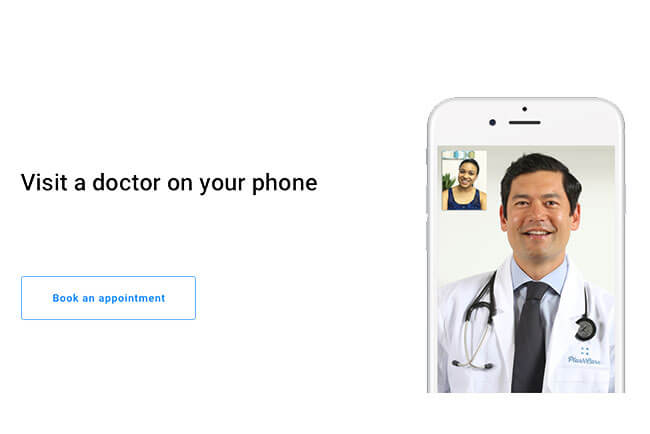 Ryan McQuaid, co-founder, and CEO of PlushCare stated, "We founded PlushCare with the intention of simplifying healthcare and providing everyone with access to quality care. Today, we are extremely proud to announce that all of the United States now has access to the highest quality physician network in the country." 
Access to top-quality physicians has always been a challenge for patients located outside of major metropolitan areas. Just two months after surpassing 100,000 patients served, PlushCare also improved its overall physician access by enabling its patients from all over the US to schedule on-demand visits with some of the best physicians available. 
McQuaid also speculated that affordability plays a major part in differentiating online clinics from traditional brick-and-mortar institutions. Dr. James Wantuck, co-founder and Chief Medical Officer of PlushCare, added, "As physicians, we frequently see patients who have delayed getting treatment due to the cost of treatment, wait time, or a long distance to travel for care. PlushCare's service allows any patient to get treatment for several urgent care and ongoing conditions, including some of the leading causes of death in the U.S., like hypertension and diabetes." 
According to some sources, online clinics receive around 20% more patients each year. PlushCare, however, has been growing at a much higher rate and intends to continue normalizing telemedicine by offering top-notch medical services in all 50 states.