The cost of STD tests is an essential factor when choosing the best option to suit your needs. It is second only to the overall quality of the provider and its services. This importance stems from the high cost of "traditional" STD testing methods, making your monthly budgeting much harder than it needs to be. Luckily, modern technologies and business models brought STD testing right into our homes.
Navigating through the available options is difficult enough even without including different payment methods and insurance plans as extra variables. Different providers accept different payment options and may or may not allow you to pay with your insurance. 
Today, we'll try to provide an approximate price range for STD testing and give you a comprehensive set of tips you can use to lessen the blow to your monthly finances.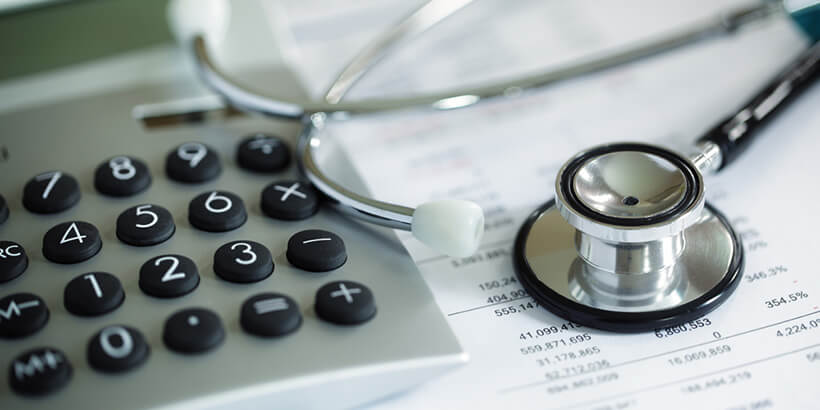 Pricing Outline
If you're suspecting exposure to a particular STD, a single test is by far the most budget-friendly option. Tests for hepatitis B and C usually cost around 20$ and hepatitis A most commonly starts at around 25$. Tests for herpes approximately start at 30$ and get up to 70$. The HIV antibody test is around 80$ while RNA Early Detection costs significantly more, around 170$. Syphilis, chlamydia, and gonorrhea usually hover around 80$.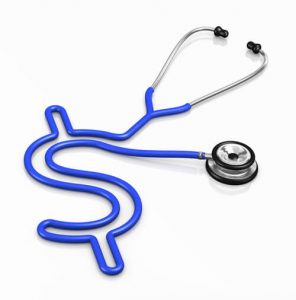 If you're not quite sure about the exact STD you were exposed to, you can order one of the testing panels that can cover anywhere from 4 to 14 different STDs. Needless to say, this is a more expensive option that can go up to 350$. 
Finally, you can always try and make the STD testing experience cheaper with your insurance plan. Note that some testing providers won't accept insurance, so make sure to check your options before placing your order. Also, some companies might not accept your particular insurance plan. You should definitely gather all the relevant information about the available payment options with your chosen company and also check the situation with your insurance provider. Depending on your specific plan, insurance can cover a part of the costs or the entire amount. Note that most STD testing companies do not accept Medicare and Medicaid.