MyLab Box, one of the pioneers of at-home STD screening, is responding to the current crisis with a proprietary COVID-19 test. This solution will allow you to determine your coronavirus status from the comfort of your home without risking potential exposure at overcrowded clinics. Not to mention that at-home testing also ensures a safer environment for healthcare professionals.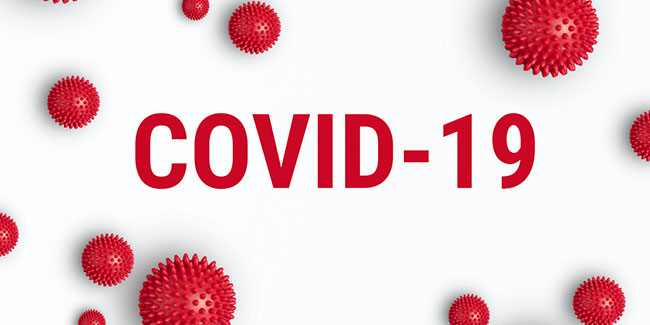 MyLab Box COVID-19 test is now available for pre-sale to all professional entities, including doctor's offices, clinics, and pharmacies. It is offered AT COST in order to make screening and virus detection as affordable as possible and support the overall emergency response efforts. All MyLab Box tests come with free 24-hour shipping and telemedicine consultations in case of a positive result.
Lora Ivanova, the CEO of MyLab Box, said, "U.S. healthcare systems are strained and may reach their limits due to the COVID-19 pandemic. Increases in demand at care centers and labs require innovative solutions to address shortages and improve access to potentially infected patients. The WHO and CDC agree that testing is the foundation of an effective public health response to save lives. By opening sales to professional healthcare providers first we aim to alleviate some of the challenges they are struggling with, allowing them to better serve their patients anytime and anywhere."
According to the data provided by the CDC, only around 20,000 Americans have received adequate COVID-19 testing. A general lack of testing supplies, screening kits, staff, and lab equipment has slowed down clinical efforts nationwide. MyLab Box projects around 20,000 tests performed on a daily basis after the implementations of its at-home solution.
If you wish to participate in the pre-sale, you can contact the company's support team at customerservice@mylabbox.com.